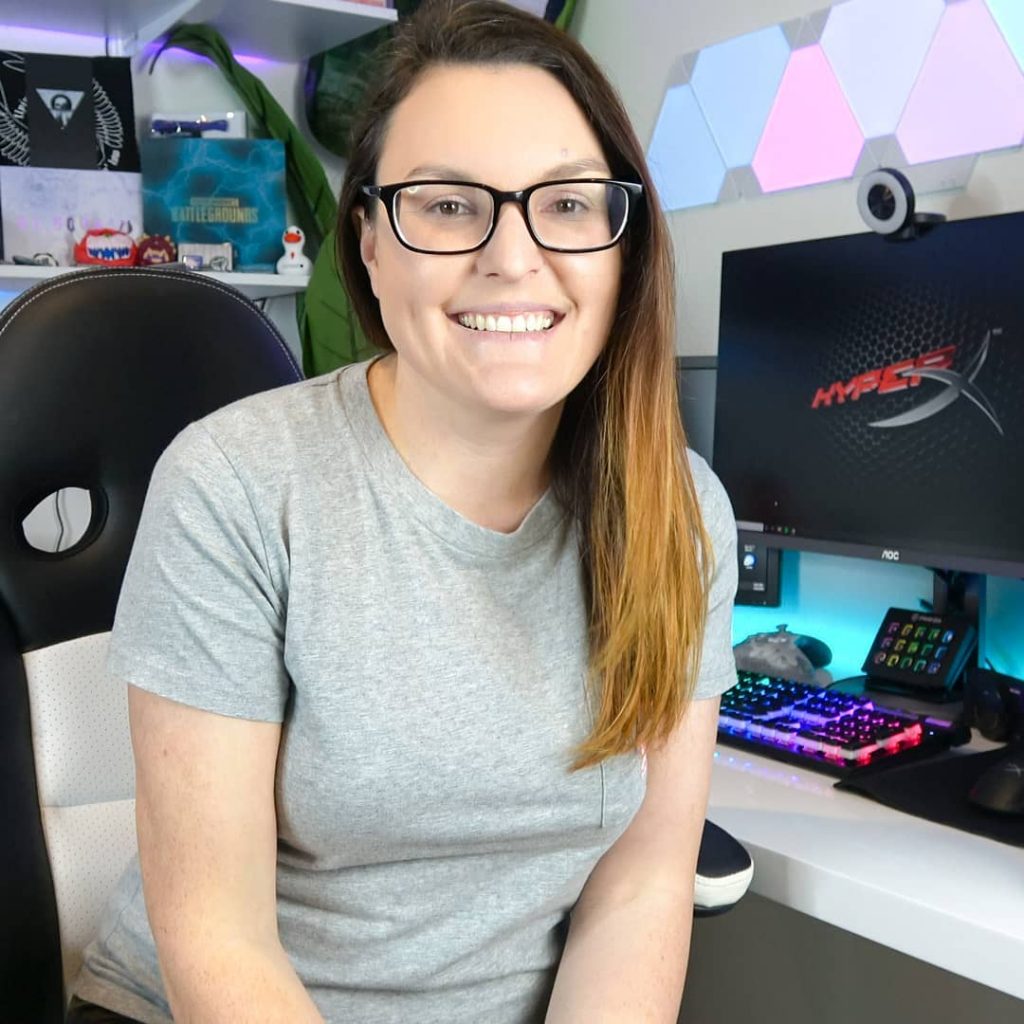 1-Up Emily
aka Emily Dalton (Previously Retro Gamer Girl)
Lover of all things gaming, film and technology from 80's to now.
My background in Marketing & Operations Management has provided me with a strong work ethic and ability to think outside the box.
My creativity and passion for videography propelled me into working full-time in games media independently. Over the past 3 years I've paved my own unique style for video game & tech reviews and Instagram photography.